The International Consulting is a qualified company which has actually put together professionals with experience in the field of International Contracts, Real Estate, legal, notarial and corporate assistance.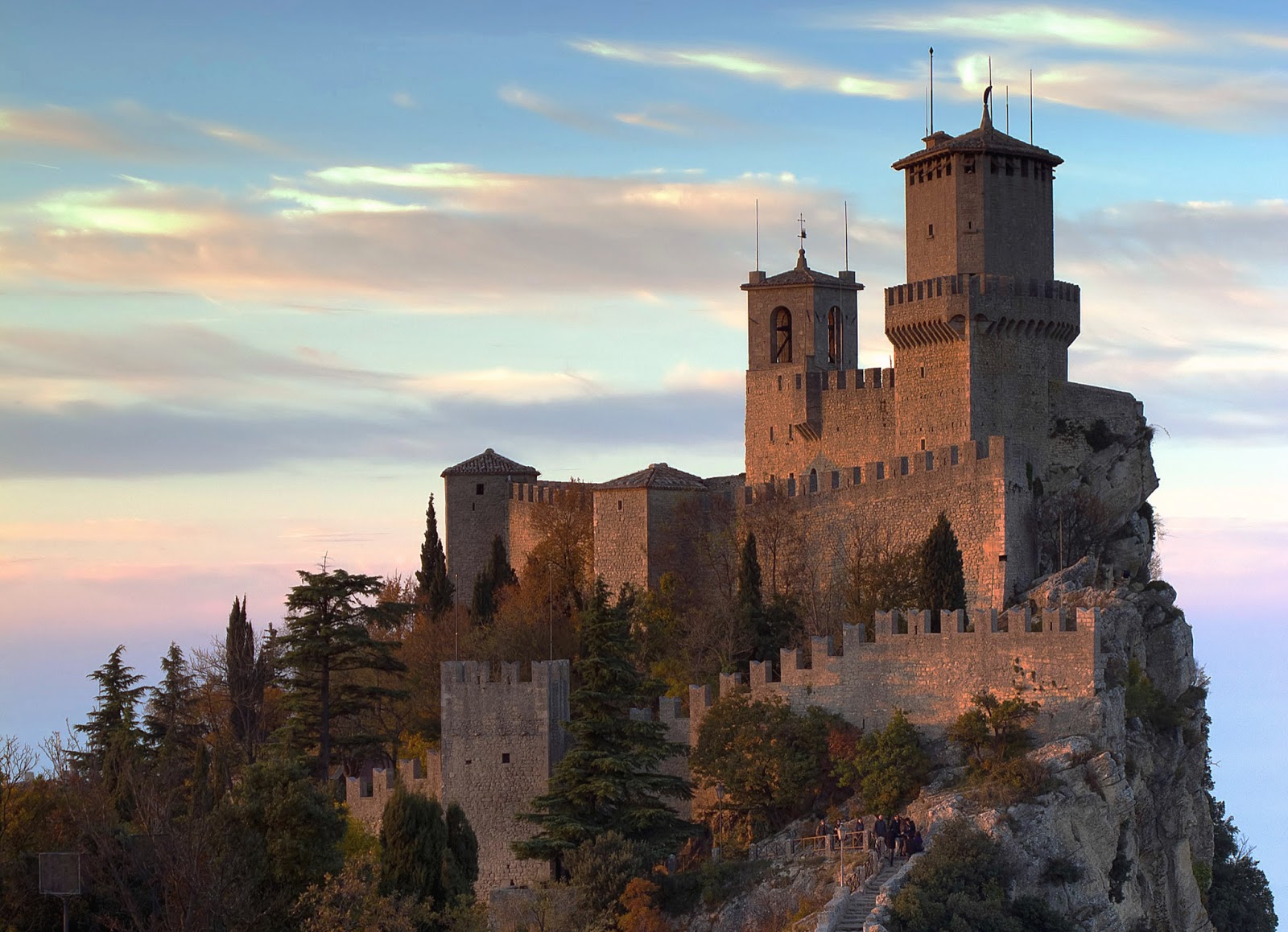 An extensive network of contacts and cooperation with public and private companies, financial institutions and well-known Italian and foreign professionals allowed to launch a professional structure of lawyers, notaries and accountants in the the Republic of San Marino, which is constantly expanding and has a sophisticated commercial nature.
The company focuses its activities on various areas of contracts related to domestic and international needs of companies willing to operate in the Republic and of individuals willing to invest in our country, in Italy and in the World. In this context, the company can provide full assistance to companies and individuals in line with its own international and commercial vocation by using the gained experience and domestic and international relationships.